Our International Partner: Ukraine
We pride ourselves on building strong working relationships globally with reputable firms that we can engage and collaborate with on behalf of our clients, thus increasing our success rate in cases abroad. We handle all aspects of a case from correspondence to logistics.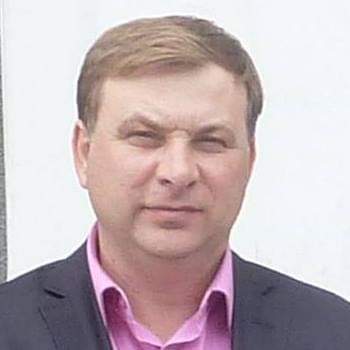 Oleg Fedotov
Associate Partner
Jurinter
The law firm of Jurinter, headed by international travel law expert Attorney Oleg Fedotov, is our legal partner in Ukraine. In collaboration with the Jurinter law firm, we will act on behalf of Irish or Ukrainian residents injured while visiting Ireland or Ukraine.
This means that any Ukrainians injured in Ireland, or, any Irish person injured in Ukraine, can get immediate legal expertise, ensuring that any possible injury claim for damages is immediately investigated by specialist lawyers.
The Jurinter law firm has vast experience in conducting settlements of fatal and severe personal injury* cases, both locally and cross-border, in connection with ship collisions, sinking and explosions, road-traffic and work-related accidents.
The main areas of practice of the Jurinter law firm are:
Road-traffic accidents
Aviation accidents
Insurance claims
Maritime claims
Commercial claims
Work-related accidents
With a strong and specialised partner, we can now also provide Ukrainian residents in Ireland with expert legal advice if they sustain an injury in Ireland.
For further information, please email us or request a call back using the form below.
Ukrainian law governing Personal Injury
What is the Personal Injury law in Ukraine?
Ukraine is a civil law jurisdiction based on the constitution, international conventions and treaties of which Ukraine is a member, and on general principles of law.
Liability for personal injury is a fault-based system. Given the burden of proof is on the accused/defendant, in order to be cleared of liability, they must prove that they did not act with negligence or ill-intentions.
Compensation claim limits in Ukraine
The Ukrainian civil code provides for compensation for both material damages and moral ones. Moral damages are not limited by any fixed amounts, and they are awarded by the courts depending on the circumstance of a specific case.