Our International Partner: Portugal
We pride ourselves on building strong working relationships globally with reputable firms that we can engage and collaborate with on behalf of our clients, thus increasing our success rate in cases abroad. We handle all aspects of a case from correspondence to logistics.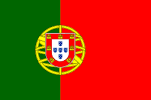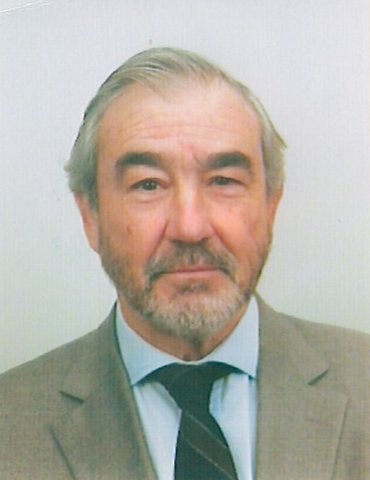 António Da Costa
Associate Partner
Da Costa Basto
The Portuguese law firm Da Costa Basto will assist us in your claim if you have been injured abroad in Portugal, and, also assist Portuguese citizens injured while travelling in the Republic of Ireland. If you have had an accident abroad in Portugal, the law firm of Da Costa Basto, based in Lisbon, will represent our clients in the Portuguese court system.
António da Costa Basto has practised law since July 1975 and is an expert in personal injury* law. He regularly assists international courts, giving evidence of legal procedures in Portugal and the amount of damages that injured victims can recover under the Portuguese legal system.
The most common accidents involving Irish tourists in Portugal are road-traffic accidents along with slip, trip and fall-related accidents in hotels, restaurants, shops and on public footpaths.
For further information, please email us or request a call back using the form below.
Portugeuse law governing Personal Injury