Our International Partner: Romania
We pride ourselves on building strong working relationships globally with reputable firms that we can engage and collaborate with on behalf of our clients, thus increasing our success rate in cases abroad. We handle all aspects of a case from correspondence to logistics.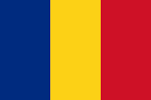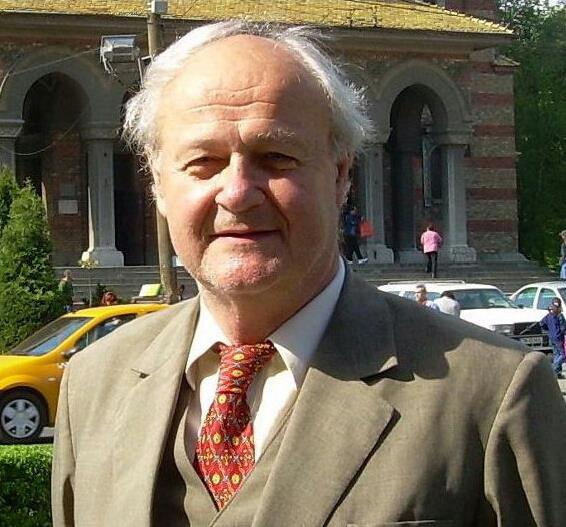 Silina (Vassiliki) Pavlakis
Associate Partner
Virgil Melnic Law Office (VMLO)
The law firm of Virgil Melnic Law Office (VMLO) – based in Timisoara, Romania – is our Romanian international legal partner and will assist us in your claim if you have been injured abroad in Romania, and, also assist Romanian citizens injured while travelling in the Republic of Ireland.
VMLO are a small niche law firm specialising in personal injury* cases and their main areas of practice are:
Personal injury cases (cross-border)
Road-traffic accidents
International litigation
Tourist and travel injuries
If you have been injured in an accident in Romania and are considering making a compensation claim, we can handle that claim. We will work with our law partner Virgil Melnic to get all the necessary medical and expert reports to protect your interests, and we will process your claim in Ireland. You can also conduct the case remotely and we can take your instructions via e-mail or Skype. Best practices are important, and, Virgil Melnic is known for contributing to most of them.
For further information, please email us or request a call back using the form below.
Romanian law governing Personal Injury
The Personal Injury system in Romania
Romanian Law provides for compulsory insurance against civil liability for damage to third parties caused by vehicle and tram accidents, hereinafter referred to as RCA insurance.
Compensation claim time limits in Romania
There is a three-year period in which to make a claim. It should be noted that Romania law is not always straightforward. If you have had an accident, been injured or suffered an illness in Romania you should contact our expert Solicitors as soon as possible after the accident.
If you are involved in an accident in Romania and need emergency assistance or need to report an accident, you can contact the emergency services in RO by calling 112. requesting POLITIE (POLICE) (Calls are free of charge on any mobile phone or landline).
Key emergency terms when accessing emergency services
AMBULANCE: The Romanian word for ambulance is "Ambulanta".
PARAMEDIC: Paramedics are known by the acronym SMURD. This stands for "Serviciul Mobil de Urgenta, Reanimare si Descarcerare".
HOSPITAL: The Romanian word for this is SPITAL.